Building Social Bridges
The Official Blog of Ekaterina Walter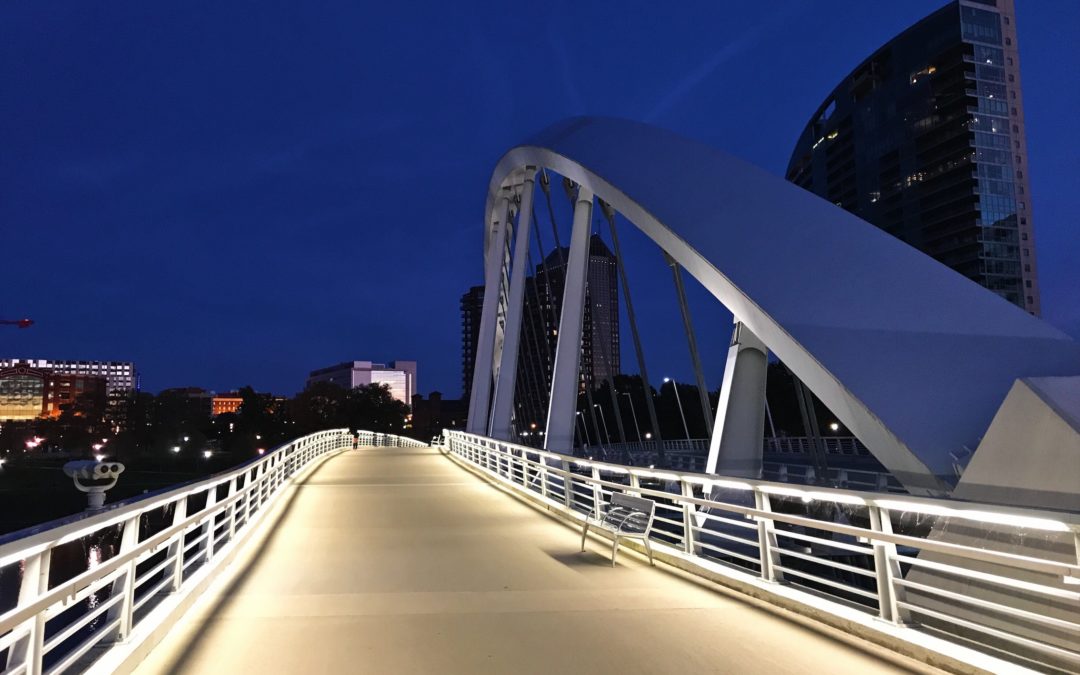 Recruiting is one of the most important priorities the company can ever invest in: it can either advance or stall company's growth. Here are 5 proven strategies to attracting and hiring the best talent in the digital age.
read more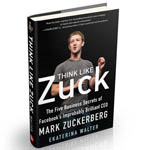 Think Like Zuck: The Five Business Secrets of Facebook's Improbably Brilliant CEO Mark Zuckerberg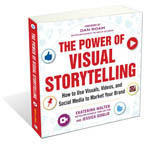 The Power of Visual Storytelling: How to Use Visuals, Videos, and Social Media to Market Your Brand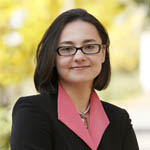 Ekaterina can deliver a number of tailored talks on the topics of digital transformation, marketing, and more.