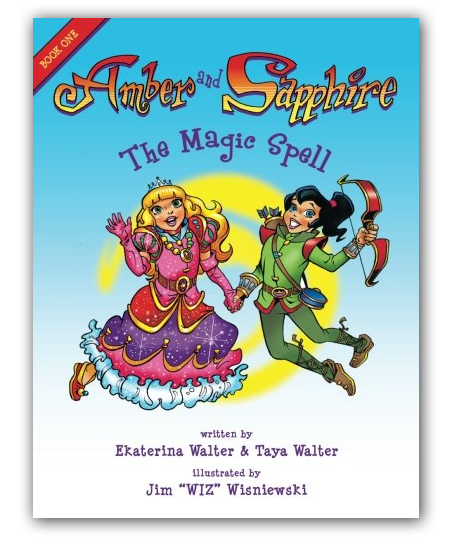 Amber & Sapphire: The Magic Spell
Two sisters. Two very different girls. On their dangerous quest to break the magic spell, will their differences divide them or bring them together?
Created by the mother-daughter duo — bestselling author Ekaterina Walter and her 8-year old daughter Taya — the story is about sisterhood, family, and adventure. The trip the sisters undertake isn't just about reversing the spell, rather about understanding that diversity can be an advantage during an important journey and that what we might perceive as impractical knowledge might prove to be just the thing to save the day. More at funtastictales.com.
Both my daughter and son love the story! They are excited to read book 2!

— nikki marksberry (@nikki8knitter) October 31, 2017
Yes, she did! And she was in awe that it was written by an 8 year old with her mom! She LOVED the illustrations, too.

— Annie Hardy (@ErgoAnnie) November 5, 2017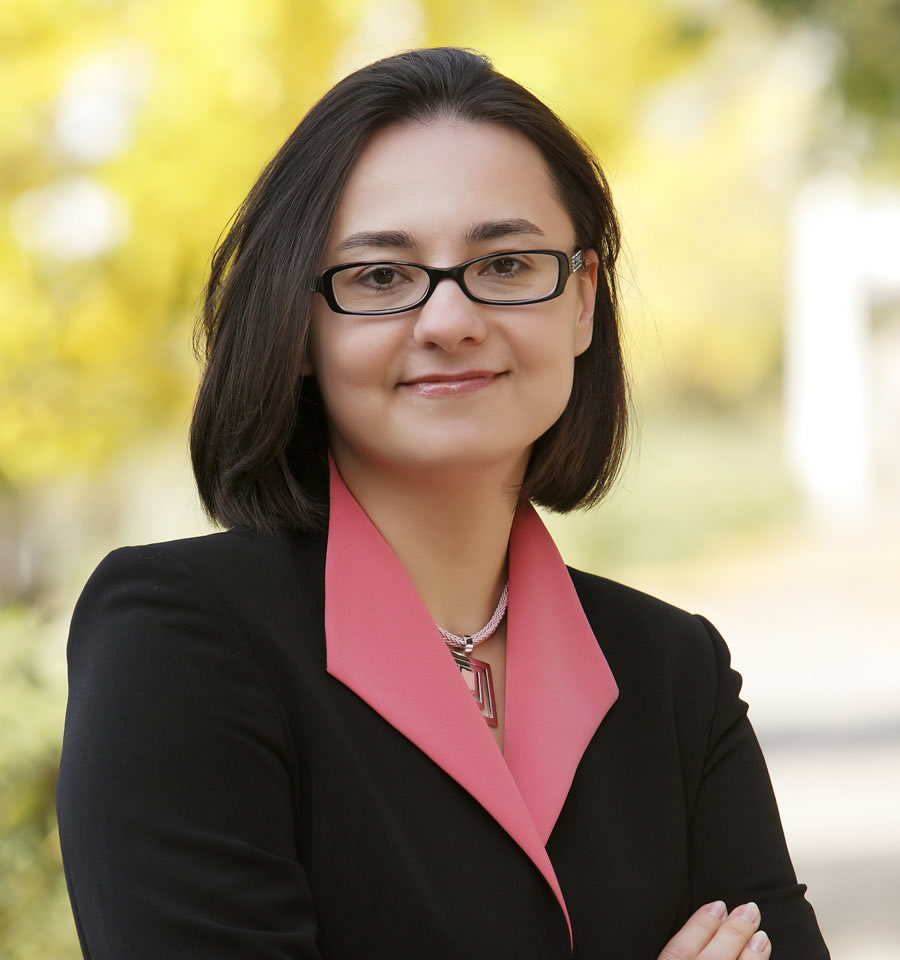 About the Author
Ekaterina has been consistently recognized by the industry and her peers for her innovative thinking, most recently receiving a 2013 Marketer of the Year honor (SoMe Awards) and being named #3 on The Forbes 2014 World Top 40 Social Marketing Talent. In June 2014, Fortune magazine included her in the list of the most impactful business people on social media alongside Bill Gates, Oprah Winfrey, Arianna Huffington, Warren Buffet, and others.
A recognized business and marketing thought leader, Ekaterina is a contributor to leading-edge print and online publications such as Forbes, Fast Company, Inc., Huffington Post, and Entrepreneur. Her thought leadership was featured on CNBC, ABC, NBC, FOX News, Forbes, TechCrunch, CNN, WSJ, Inc., and more.
A passionate marketer, I write and speak on topics of leadership, business culture, and marketing. I am an avid evangelist of holistic consumer experience management. Chocolate, fashion, and a good book are my vices.