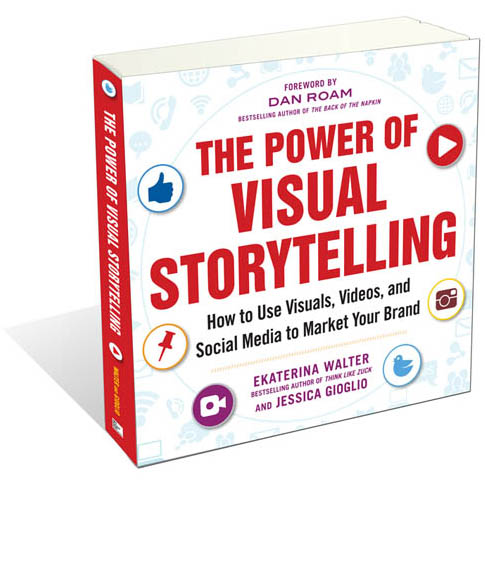 The Power of Visual Storytelling:
How to Use Visuals, Videos, and Social Media to Market Your Brand
Attention is the new commodity. Visual Storytelling is the new currency. Filled with full-color images and thought-provoking examples from leading companies, The Power of Visual Storytelling explains how to grow your business and strengthen your brand by leveraging photos, videos, infographics, presentations, and other rich media. The book delivers a powerful roadmap to get started, while inspiring new levels of creativity within organizations of all types and sizes.
This book is not only a complete overview of [visual storytelling] but, most importantly, the key to doing it right, a total Right Hook!
Gary Vaynerchuk
A valuable guide to understand how to develop powerful marketing programs using the art of visual storytelling.
Guy Kawasaki
@Ekaterina LOVE LOVE your book The Power of Visual Storytelling 😉 Pleasure to virtually meet ya

— A La Vista (@goalavista) November 18, 2014
The Power of Visual Storytelling is the new marketing bible!
Nancy Bhagat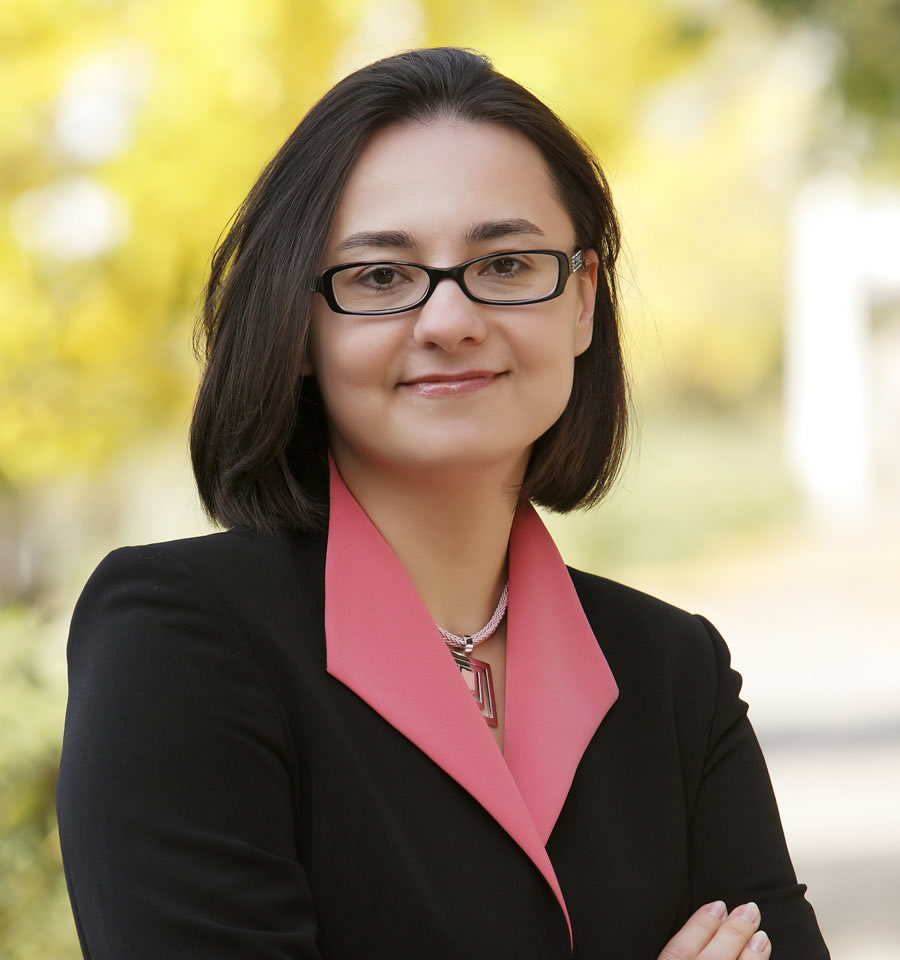 About the Author
Ekaterina has been consistently recognized by the industry and her peers for her innovative thinking, most recently receiving a 2013 Marketer of the Year honor (SoMe Awards) and being named #3 on The Forbes 2014 World Top 40 Social Marketing Talent. In June 2014, Fortune magazine included her in the list of the most impactful business people on social media alongside Bill Gates, Oprah Winfrey, Arianna Huffington, Warren Buffet, and others.
A recognized business and marketing thought leader, Ekaterina is a contributor to leading-edge print and online publications such as Forbes, Fast Company, Inc., Huffington Post, and Entrepreneur. Her thought leadership was featured on CNBC, ABC, NBC, FOX News, Forbes, TechCrunch, CNN, WSJ, Inc., and more.
A passionate marketer, I write and speak on topics of leadership, business culture, and marketing. I am an avid evangelist of holistic consumer experience management. Chocolate, fashion, and a good book are my vices.