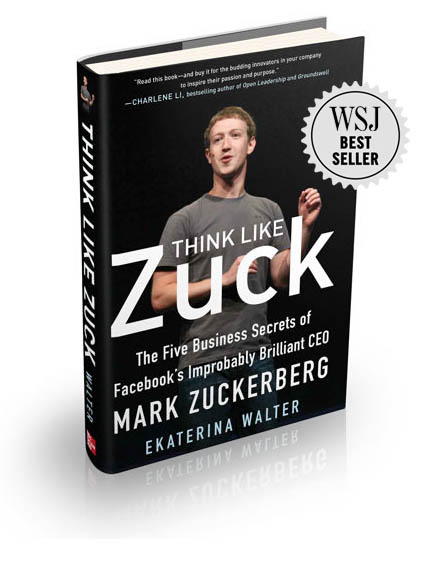 Think Like Zuck
The Five Business Secrets of Facebook's Improbably Brilliant CEO Mark Zuckerberg
Packed with examples of Facebook's success principles in action—as well as those of Zappos, TOMS, Threadless, Dyson, and other companies—Think Like Zuck gives you the inspiration, knowledge, and insight to make your own mark in the world, to build a business that makes a difference, and to lead your organization to long-term profitability and growth.
Ekaterina writes about innovation not only from the heart but also with the wisdom that comes from having led Intel through a social media transformation. Read this book — and buy it for the budding innovators in your company to inspire their passion and purpose.
Charlene Li
Think Like Zuck is a fascinating look at how entrepreneurial vision drives success. If you want more out of work than just a job, if you have the burning desire to build something of lasting value, then this is your guide. It's for harnessing an entrepreneurial spirit no matter where you are.
David Meerman Scott
@Ekaterina just finished Think Like Zuck. Inspirational. A great read!

— michaelkelly5 (@michaelkelly5) March 7, 2013
Ekaterina Walter has delivered an almost religious tome for anyone with even the slightest hint of an entrepreneurial spirit, whether you are the 'janitor sweeping the floor at the NASA space center' or a star barrister at Starbucks dreaming of creating a better delivery system… this book is for you!
It's a 'must read'!
Mark Turner
Just finished "Think Like Zuck" and think I'll give a copy to every one of my new small business clients! Fantastic! @Ekaterina

— Layne Diehl (@LayneDiehl) September 2, 2013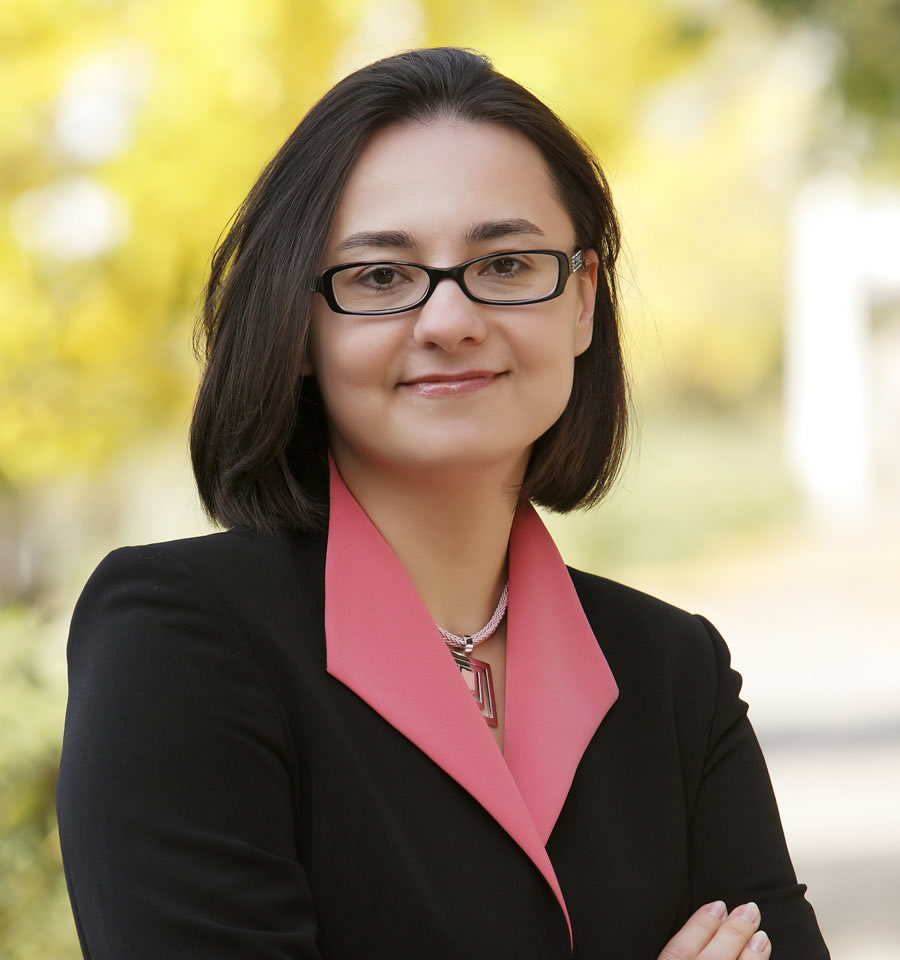 About the Author
Ekaterina has been consistently recognized by the industry and her peers for her innovative thinking, most recently receiving a 2013 Marketer of the Year honor (SoMe Awards) and being named #3 on The Forbes 2014 World Top 40 Social Marketing Talent. In June 2014, Fortune magazine included her in the list of the most impactful business people on social media alongside Bill Gates, Oprah Winfrey, Arianna Huffington, Warren Buffet, and others.
A recognized business and marketing thought leader, Ekaterina is a contributor to leading-edge print and online publications such as Forbes, Fast Company, Inc., Huffington Post, and Entrepreneur. Her thought leadership was featured on CNBC, ABC, NBC, FOX News, Forbes, TechCrunch, CNN, WSJ, Inc., and more.
A passionate marketer, I write and speak on topics of leadership, business culture, and marketing. I am an avid evangelist of holistic consumer experience management. Chocolate, fashion, and a good book are my vices.